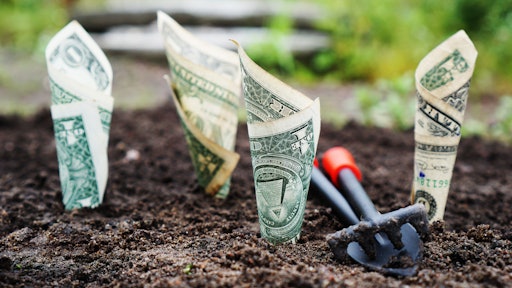 Pexels
Most business economists predict the United States will fall into a recession within the next two years, a new survey finds.
About half of the 280 business economists polled said they expect a downturn by the end of next year, according to a February survey from the National Association for Business Economics. Roughly 75 percent say it will happen by 2021. Only 11 percent anticipate the United States avoiding a recession during that two-year window.
The United States is deep into an economic expansion, which began in summer 2009, after the financial crisis. If the expansion lasts until June, it would be the nation's longest. Though the economy has been robust lately—marked by strong consumer spending, climbing markets and the lowest unemployment rates in decades—signs of a slowdown have surfaced. Recent months have seen dizzying volatility in the securities markets and a sudden drop-off in consumer confidence. Trade tensions with China have taken a toll on economic growth in the United States and abroad.
Shadows of a slowdown have put pressure on the Federal Reserve as it tries to price out interest rate increases. In January, Federal Reserve Chairman Jerome H. Powell said that the economy has "good momentum" and that he didn't foresee a recession in 2019. But he signaled the Fed would be "patient" about raising rates, as economic growth is expected to fall from the roughly 3 percent of last year to 2.3 percent this year. The Fed raised rates four times in 2018.
To read the full original article, please click here.