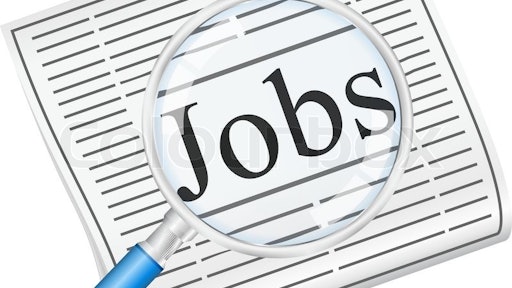 In a recent survey conducted by the National Association of Landscape Professionals, 65 percent of landscape professionals said hiring/recruiting/retaining enough workers to get work done is the No. 1 concern keeping them up at night.
Where are good people when you need them? The economy is booming—but finding quality employees to capture the market opportunity has never been so difficult.
"Our game plan now is to get people to see this is an industry where you can have a career and not just a minimum-wage job," says Frank Mariani Jr., Mariani Landscape, Lake Bluff, Illinois.
Here are strategies green industry companies are deploying to attract and retain people in one of the toughest labor markets.
"The average laborer is 57 years old," Mariani points out, adding that competition among all services industries for labor is tight. "You could lose a guy over a quarter to McDonald's," he says.
The NALP has compiled five recruitment suggestions within the tough labor market.
To view the list click here.