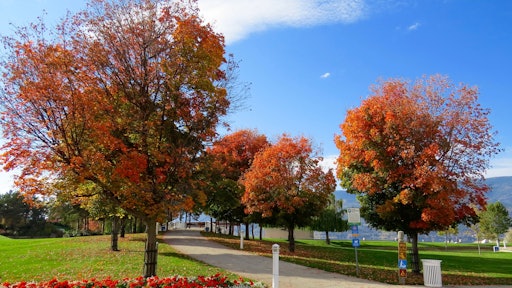 The US Landscaping Services Market: Size, Trends & Forecasts (2019-2023 Edition) highlights players in the commercial landscape and snow removal services market have been compared on the basis of share followed by their comparison on the basis of revenues.
The landscaping services market can be segmented on the basis of products and applications. On the basis of product, the market can be segmented into lawn mowers, bush trimmers, edging tools and artificial grass turfs. On the basis of application, the market can be split into residential and commercial applications.
The United States landscaping services market is expected to grow at a healthy rate over the forecast period (2019-2023). The growth of the market is supported by factors such as increased outsourcing of landscaping services to third party companies, focus on enhancement of corporate campus environment, increased spending on construction of private non residential entities and hike in disposable income in the US.
The market faces some challenges such as the seasonal nature of the landscaping industry, shortage of quality labor, high competition and fluctuations in fuel prices. Mergers and acquisitions, use of organic methods in landscaping, sole sourcing, technological advancements and growth in multifamily properties are some of the latest trends existing in the market.