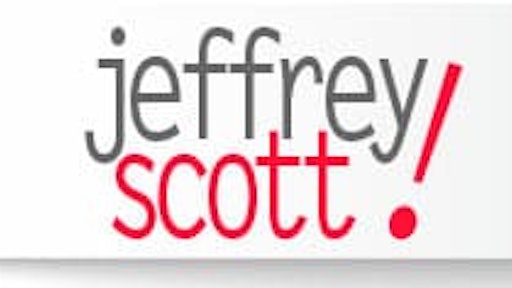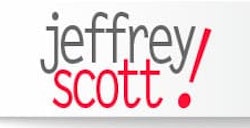 Owners of emerging landscape design-build firms are invited to participate in The Design Build Contest to win free admission to The Design Build Growth Summit in Columbus, Ohio, next month.
"We love this industry; it has been good to us and we want give back," says landscape industry consultant Jeffrey Scott, founder of The Design Build Growth Summit. "If we can share the tools and a vision of professionalism with the next generation, then we have a chance to improve everyone's prospects."
The grand prize winner will receive a free ticket to The Design Build Growth Summit at The Grand Event Center in Columbus, Ohio, Aug. 27-28.
Valued at $1,099, the prize includes breakfast, lunch and an evening reception, plus a day and a half of education and a facility tour at Hidden Creek Landscaping in Hilliard, Ohio. Three runners up will win a copy of Scott's book, "Become a Destination Company."
To be eligible for the grand prize, the design-build entrepreneur's firm must be younger than 10 years old with revenue less than $500,000. Design-build must make up at least 25 percent of the firm's work, and the company must have a functional website.
To enter The Design Build Contest, complete the entry form at jeffreyscott.biz/the-design-build-contest by July 31.
Attendees at The Design Build Growth Summit will learn how to align all aspects of their design-build and bid-build businesses to improve profitability, build a sellable business and be home for dinner at the end of the day. Scott, who has helped design build companies reach 20 percent net profit margin, will share approaches, mindsets, tools, systems and case studies.
Additionally, attendees will tour Hidden Creek Landscaping and hear from the owners and managers to learn first-hand how a successful design build business operates.
Other presentations include Brandon Lair, CEO of Dayton, Ohio-based The Site Group, on developing "super foremen," and Kevin McHale, president of McHale Landscape Design in Upper Marlboro, Md., on running a $25 million design-build and maintenance firm with 250 employees.