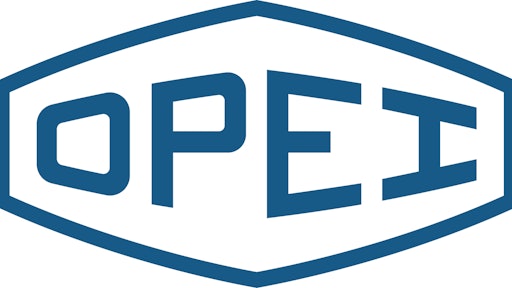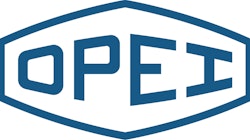 The Outdoor Power Equipment Institute (OPEI) has released its spring quarterly forecast, predicting growth in U.S. shipments of outdoor power equipment in 2019. OPEI is an international trade association representing power equipment, small engine, utility vehicle, golf car and personal transport vehicle manufacturers and suppliers.
"After a slightly down year in 2018 due to an extended winter and late spring season, outdoor power equipment shipments have rebounded nicely in 2019 with year-over-year growth ranging from two to seven percent depending on the product," said Kris Kiser, President and CEO of OPEI.
"Commercial products used by professionals and consumer battery-powered products are the highest growth categories," said Kiser, noting the continuing trends seen in the last several years as industry products diversify into electric power and the U.S. commercial landscaping sector continues to grow.
OPEI forecasted projections use as their basis the compiled monthly shipment data reported by OPEI members, constituting more than 90 percent of all shipments in the U.S. market. OPEI projections reflect shipments of products to include all power sources (e.g., gas, battery, corded (AC), diesel, propane).
Consumer lawn mower shipments are forecasted to grow by nearly 5 percent in 2019, with 7.4 million units shipped. This includes walk-behind rotary mowers, zero-turn radius riding mowers, residential riding mowers and walk-behind rotary tillers.
Commercial lawn mower shipments are forecasted to grow by almost 7.5 percent in 2019, with 330,000 units shipped. This includes intermediate walk-behind and riding mowers.
Handheld power equipment shipments are forecasted to grow by 2.5 percent in 2019, with 25 million units shipped. This includes handheld and backpack blowers, trimmers, brush cutters, split-booms, chainsaws, cut-off machines, hedge trimmers, tillers, pole pruners
Historically, OPEI has had a strong commitment to data collection and publication for the benefit of its member companies.
OPEI started collecting shipment data for lawn mowers in 1953 and has expanded its program over the successive decades to reflect the product innovation and growth in the U.S. market. OPEI industry data is collected, compiled and forecasted by contracted third parties, and is accessible by only member companies.
All OPEI members that ship the subject products in the U.S. are eligible to participate in this critical program, assuring that OPEI data in most cases constitutes near full market representation. Additionally, all OPEI forecasts are developed through a third-party working in consultation with OPEI member manufacturers.