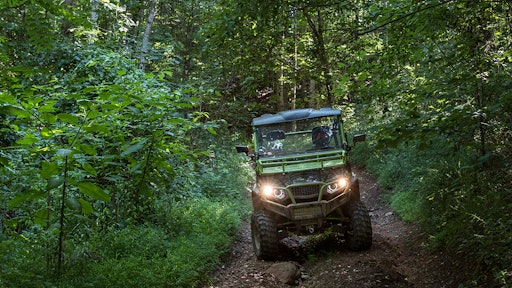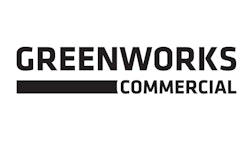 Greenworks Commercial
Greenworks Tools recently announced that it is partnering with Earth Day Network as the exclusive Outdoor Power Equipment Sponsor of Earth Day 2020, with great anticipation for the 50th anniversary of Earth Day 2020.
In support of Earth Day Network, Greenworks will pioneer 50 "acts of green" around the world to mark Earth Day's 50th Anniversary. Details on the planned initiatives and calendar of activities will be announced later this year. 
"At Greenworks, we have taken on a mindset that every day is Earth Day," said Mark Sewall, director of marketing for Greenworks Tools.  "Whether it is snow removal equipment in the winter or string trimmers and leaf blowers throughout the growing season, by eliminating fossil fuels and providing a superior alternative to consumers and professional landscapers, we are doing our part year-round to help reduce the outdoor power equipment industry's impact on our planet."
Sewall said Greenworks is excited to join the Earth Day Network in helping to further its mission to make Earth Day 2020 the most impactful Earth Day in history.
"Humanity is at a pivotal moment in the battle to address the climate crisis, made more urgent by the extraordinary impacts that climate change is already starting to have on national security, the economy, and public health," said Earth Day Network president Kathleen Rogers. "As we approach the 50th anniversary of Earth Day in 2020, we're working to build a new generation of environmentalist activists, engaging millions of people worldwide. Fossil-fuel-free landscape care is one important step in building a post-carbon economy and meeting the needs of consumers who increasingly believe in using their purchasing power for good."
For more information, visit www.greenworkstools.com.  Stay up to date on all of Greenworks exciting Earth Day 2020 plans by joining the Greenworks Green Generation group on Facebook.