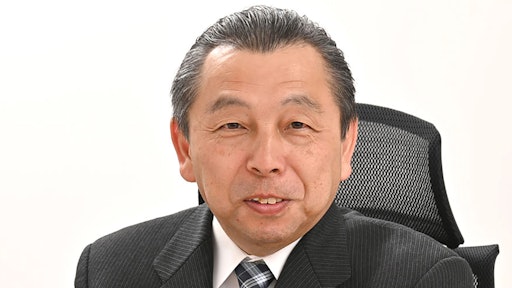 Takeuchi-Mfg. announced leadership  changes at its annual shareholders meeting in May.
Founder and President Mr. Akio Takeuchi has stepped down, and his son, Toshiya Takeuchi, will now serve as president of Takeuchi. He is the second president in the history of Takeuchi Manufacturing.   
Additional appointments include Mr. Clay Eubanks, president of Takeuchi US to the board of directors.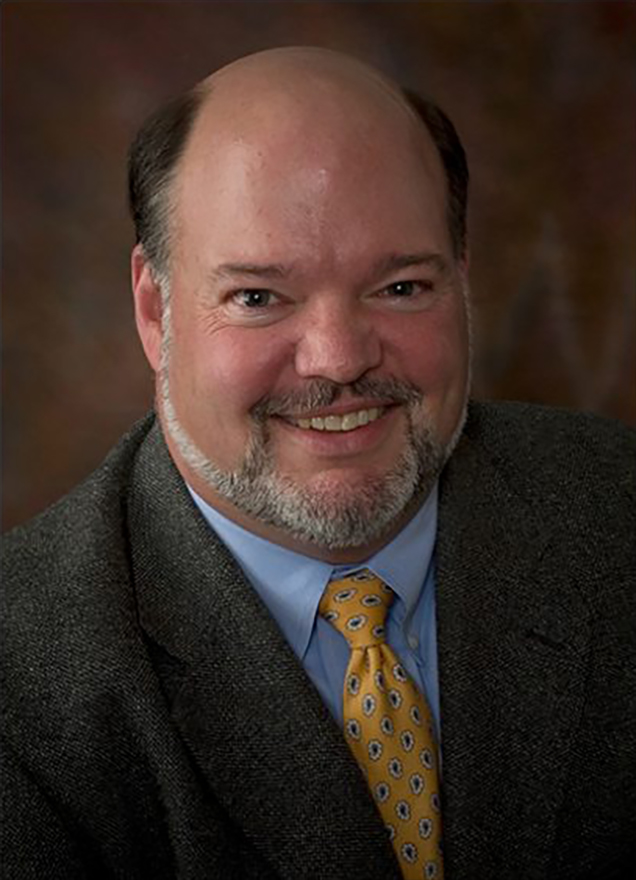 Eubanks has been with Takeuchi US for over three decades and most of the company's existence. In his early years, he held various positions within the sales group before he was promoted to manage the sales team.
Eubanks was named president in 2003, and under his leadership and guidance, Takeuchi US has reached new sales goals and gained market share throughout the U.S. and Canada.
"I am honored and humbled by this appointment to the board of directors. I have watched this company grow to become the company it is today," he said. "When you have been a member of a company for as long as I have, it's more like family. I am very proud of this company, its employees, and where we are in the industry. I couldn't ask for a better place to be."
Eubanks' roles now include director of global sales. He will be working closely with other subsidiaries and distributors to grow sales and expand their market share. With the success of Takeuchi US, he is in an excellent position to share his knowledge and experience with other Takeuchi locations around the globe.
For more information on Takeuchi track loaders, wheel loaders, excavators, or skid steers, visit www.takeuchi-us.com. Follow Takeuchi on Facebook or on Twitter @TakeuchiMFG.