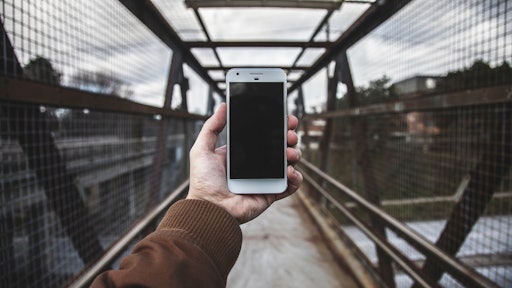 The search term "landscaping near me" averages 30,000 - 71,000 inquiries each month.
Next week, a webinar hosted by TaskEasy can help you learn how landscapers can attract new customers online using Google to market their business and why online reviews are the new word-of-mouth marketing.
Join TaskEasy CMO/COO Karl Sowa and VP of Home Services at Podium Thursday, November 14, 2019, at 1 PM EST for a free webinar on how landscapers can market and grow their business online.
Sowa is the Chief Operating Officer and Chief Marketing Officer of TaskEasy.
Before joining TaskEasy, he was the CMO at HomeAdvisor where he helped rebrand the company and launch the company's first successful national DRTV (Direct Response Television) campaign.
Sowa has a bachelor's degree in industrial engineering from Columbia University and an MBA from Stanford University.
The customer journey is evolving. Fewer and fewer people are turning to their friends and family for recommendations on services. Instead, people are relying more heavily on online reviews to order home services, including landscaping.
One problem landscapers face is how much they rely on word of mouth to grow their business when they should be focusing on the enormous potential Google and other search engines can bring to their business.
For those that can't make it to the webinar, stay tuned to Green Industry Pros for additional coverage.