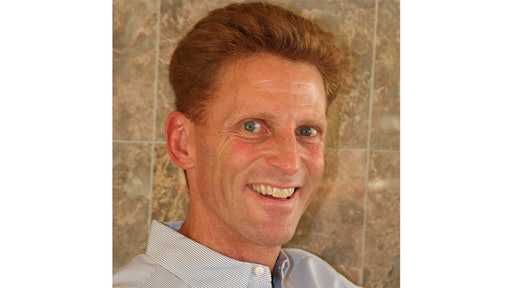 Aspire software co-founder and industry consultant, Kevin R. Kehoe, died Sept. 30 at age 67.
Kehoe had battled Stage 4 colorectal cancer since 2014, according to Kehoe Family Foundation website.
Kehoe and and his wife Lorraine launched the Kehoe Family Foundation in 2021 to encourage generational giving by involving nephews, nieces and children to carry on their vision.
At the 2022 National Association of Landscape Professionals (NALP) Elevate conference, Kehoe was honored with NALP's Lifetime Leadership Award for his years of service to the industry as a consultant, entrepreneur and philanthropist.