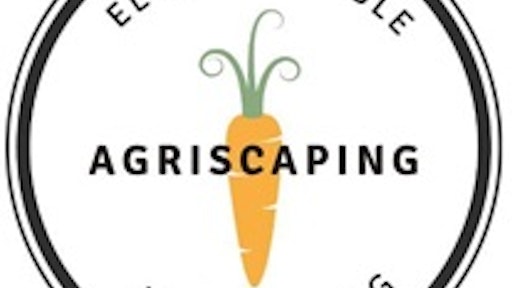 Agriscaping Technologies, which provides sustainable, edible landscaping for homeowners, HOAs and municipalities, announced that it has partnered with VIP Homes to offer Agriscaping to VIP's new homeowners.
Justin Rohner, Agriscaping Technologies CEO said, "VIP Homes has always been a leader in building quality, energy-efficient homes here in Arizona, and we are excited to team up with them to extend that quality further into the landscapes with elegantly integrated food-gardens that can truly pay for themselves, custom-fit to the family and all their outdoor interests."
Warren Petersen, vice president of sales and marketing added, "Providing sustainable and edible agriscaping for our new homeowners is in line with our company mission to provide an affordable dream home and provides another benefit to owning a VIP home. Agriscaping Technologies is a leader in this space and we are looking forward to working with them."