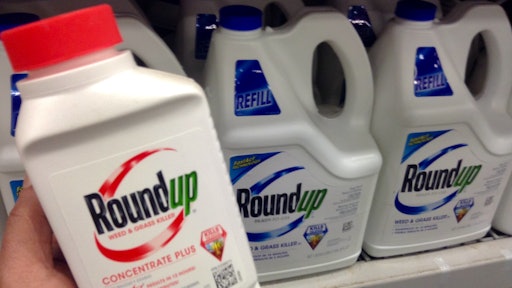 If Eastham, Massachusetts resident Laura Kelley has her way, all 15 Cape Cod towns will soon adopt policies stating that they won't use the herbicide Roundup, or other products containing glyphosate, on town-owned property.
"I am about protecting water," said Kelley, president of the advocacy group Protect Our Cape Cod Aquifer (POCCA). "What if this gets into our water?"
Kelley and Whiting Rice, a Wrentham, Massachusetts-based consultant who specializes in permitting and conservation, addressed the Dennis Board of Selectmenin the first of several POCCA presentations aimed at getting each Cape town to adopt its own policy stating the products won't be used on town land.
The pair argued that an increasing amount of evidence has shown that glyphosate products can be harmful to humans and honeybees.
To read the full original article, please click here.