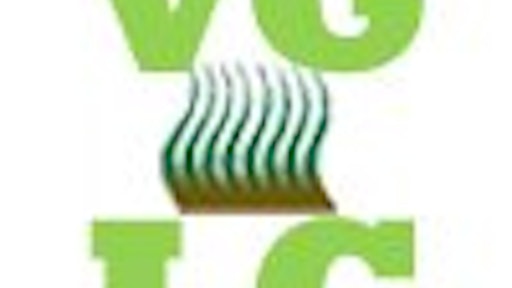 Richmond, VA-based Virginia Green Lawn Care has announced the acquisition of another Richmond-area company, Beaver Tree and Lawn Service.  Through this acquisition, Virginia Green Lawn Care is now one of central Virginia's largest independent lawn care companies with more than 35 employees servicing commercial and residential customers.
Virginia Green Lawn Care says it will provide newly acquired customers with customized programs specific to their lawns, along with quality-control products such as tree and shrub care, general lawn care, seeding and aeration, fertilization weed control programs, and much more.  Gil Grattan, owner of Virginia Green, says, "We look forward to working with our newly acquired customers and improving the quality of their lawns.  We pride ourselves on quality programs and service, and it shows through our growth and expansion."
Consumers can learn more about Virginia Green Lawn Care at www.virginiagreenlawncare.com.