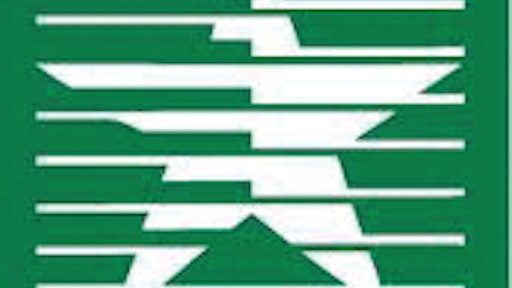 Orlando-based U.S. Lawns is has announced the addition of two new locations to their network of more than 250 landscape-management franchises.
The two new franchisees are Jeff Schneider, Anchorage, AK; Bruce Browne, Torrance, CA.
"Anchorage, Alaska is a nice addition to our portfolio of locations. We have committed to having franchise locations in all 50 states as one of our five-year goals. '50 in 5' is a phrase I coined in respect to one of our growth goals," said Ken Hutcheson, President of U.S. Lawns.