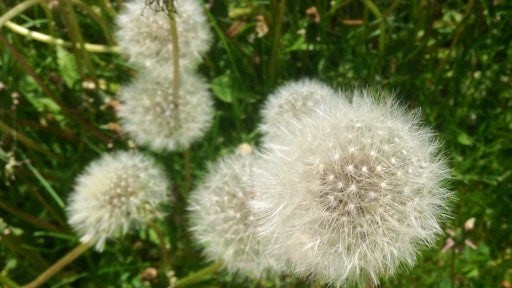 The National Association of Landscape Professionals (NALP) announced the ten U.S. cities that are expected to be most impacted by weed growth and disease this spring and summer. April is National Lawn Care Month, and NALP encourages homeowners and property managers to heed warning of the locations that have the greatest potential for problematic plants that can inhibit the health of lawns.
The Weed Watch brings awareness to the specific issues that will affect various regions, and serves as a reminder on the importance of working with a lawn care professional to prevent weeds from damaging your property. Even if your region has been spared from what are anticipated to be the 'worst cities,' many other communities can expect significant problems, emphasizing the importance of vigilance for lawn care as the weather warms across the country.
Weeds are not just unsightly; they can indicate serious issues with your lawn. They compete for space and nutrients that grass plants would otherwise utilize, limiting the ability for grass to provide oxygen, protect waterways and remove pollutants from the air.
The top ten U.S. cities anticipated to be the worst for weeds this upcoming season are:
To view the full original article, please click here.