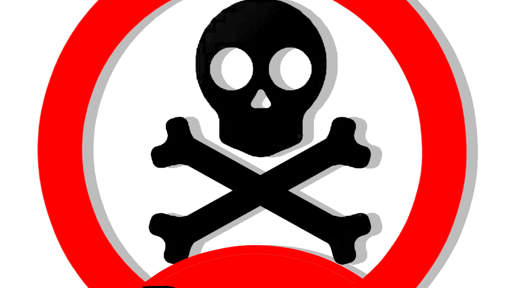 Neonicotinoids, a group of insecticides resembling nicotine, are the most widely used pesticides in the world and are known for their role in the rapidly declining bee population.
In insects, neonicotinoids act on the nervous system, killing them by paralysis. However, very little research has been done on their effects on human health.
New research published in the journal Environmental Health Perspectives reveals these pesticides may be exerting a harmful effect on humans by disrupting our hormonal systems, particularly the production of estrogen.
The researchers have been interested in the mechanisms of endocrine-disrupting chemicals and wanted to determine whether neonicotinoids belong to this class of compounds.
To view the full original article, please click here.