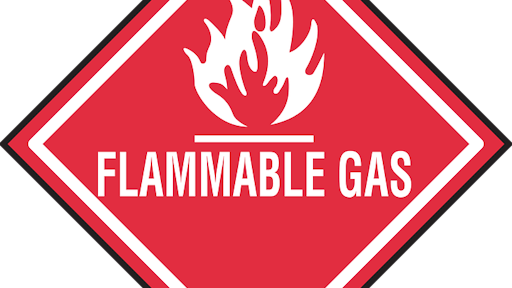 Landscaping workers nicked a natural gas line in Oceanside, California, prompting authorities to evacuate a home until utility crews were able to stop the leak.
A worker accidentally struck the gas line while digging, causing gas to spew into the air for about 45 minutes, said Jess Specht of the Oceanside Fire Department.
A home directly in front of the leak was evacuated, Specht said.
Firefighters also intended to evacuate another nearby home, but found it was already empty.
To view the full original article, please click here.