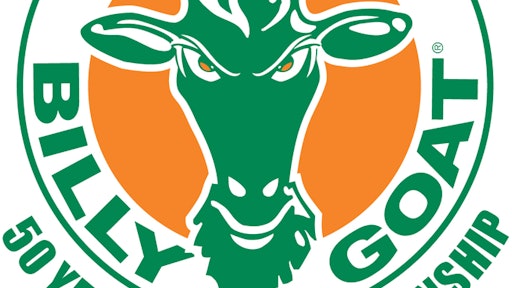 Billy Goat Industries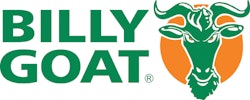 Billy Goat is celebrating 50 years of craftsmanship. From a small business loan and a single leaf and litter vacuum in 1969, Billy Goat Industries has grown to be a leading global manufacturer of outdoor specialty turf equipment.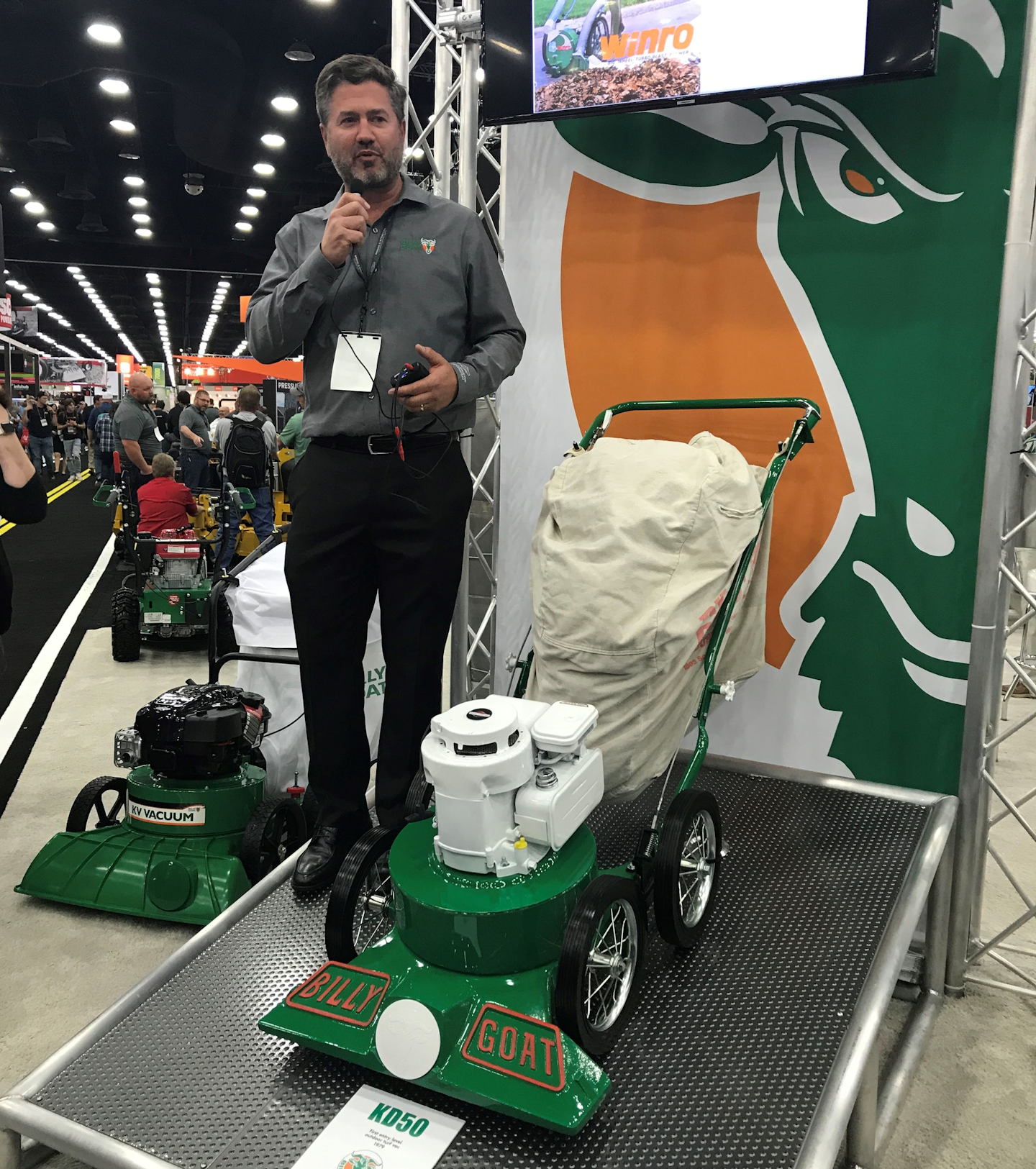 By 1974, the company expanded manufacturing and moved to its present location in Lee's Summit, MO, where founders Bill Coates and Mort Platt focused on expanding the vacuum line, adding blowers to the portfolio, growing domestic distribution and exporting globally. The company added the first truck loader in 1986, a truck-mounted vacuum for picking up large amounts of leaves, which rounded out a full line of debris solutions for the marketplace.  
New markets and seasons were explored in 1992 as Billy Goat entered the paving maintenance industry with the "crack cleaner," known today as the Grazor, a machine that cleans vegetation and debris from cracks. In addition, the company became wholly owned by the Coates family in 1993. Continued growth warranted a plant expansion in 1995 with 20,000 feet of production space for welding and fabrication. And later in '95, the company pursued the specialty mowing segment with the addition of the Outback brushcutter to its portfolio.  
In 1997, the company entered the lawn renovation segment with the introduction of power rakes followed by aerators in 2001, overseeders in 2002 and sod cutters in 2004. By 2002, the company segmented into three distinct product categories including Lawn Renovation, Specialty Mowing and Debris Management. In 2003, "Billy Goat University" was constructed and dedicated to customer, dealer and distributor education.  
By 2009, the company outgrew its current location and an additional headquarter building with added warehouse space was purchased. The acquisition of PLUGR aerators followed in 2014 and complemented the introduction of the company's 30-in. hydro reciprocating aerator, creating the premier line-up of commercial reciprocating aerators on the market. In May of 2015, Briggs & Stratton Corporation acquired Billy Goat Industries; and in July of 2018, Briggs & Stratton purchased Hurricane blowers creating the largest, most innovative line of blowers on the market from 6 to 35 gross hp.  
After 50 years, Billy Goat recorded record sales, enjoys number 1 or 2 market positions in most of its categories and continues its portfolio and market expansions with the introduction of its post-hole auger, the only dedicated self-propelled auger on the market in its class. It is celebrating this milestone anniversary with "Goatoberfest" specials found at Billy Goat dealers throughout the United States this fall.