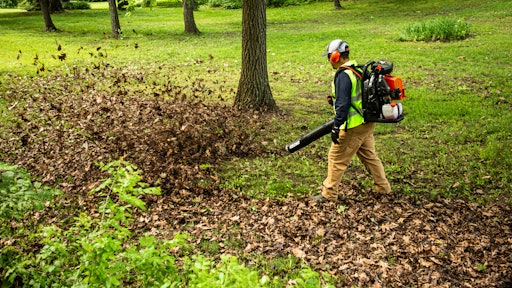 ECHO Incorporated, recently appointed Texas Outdoor Power Equipment (TOP Equipment) to serve the independent dealer network previously handled by Rental Distributing Company.
After proudly serving the greater Houston, Texas area for over 5 decades, Danny Alley, owner of Rental Distributing Company, has retired and elected to close the business, thereby ceasing the distribution of ECHO, Shindaiwa and ECHO Bearcat products. 
"We would like to thank Rental Distributing for many years of excellent and dedicated service to the ECHO brands and to the dealer network," said Tim Dorsey, President, ECHO Incorporated. "We would also like to thank our valued dealer partners for their ongoing commitment to supporting our brands."
Operating from its headquarters in Georgetown, TX, TOP Equipment is one of the largest distributors of ECHO and Shindaiwa brand outdoor power equipment in the United States. The company became an ECHO distributor when they first opened its doors in 1986 and today, TOP Equipment is the premier power equipment distributor in Texas, Oklahoma, Louisiana, Mississippi, and Arkansas.