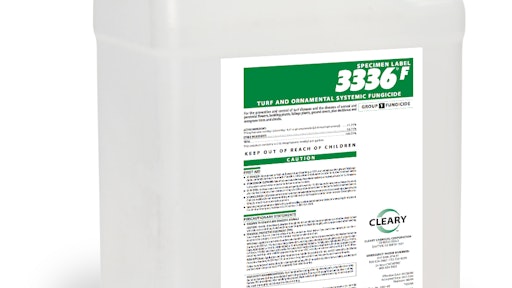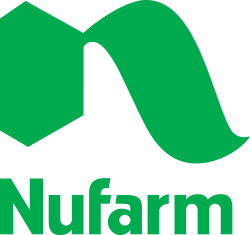 Nufarm's 3336 F broad-spectrum fungicide helps save time and gain traction against turf diseases and algal scum. The 3336F fungicide further features:
A systemic mode of action.
Preventive and curative properties.
A wide range of turf disease control, including anthracnose, brown spot, summer patch and dollar spot.
A flowable formulation for easy use.
Tank-mix compatibility with most common pesticides.
Request More Information
Fill out the form below to request more information about
Gain Traction Against Turf Disease and Algal Scum