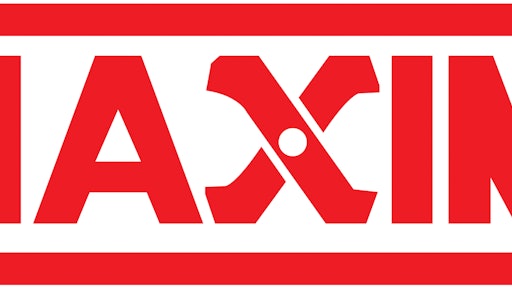 Great Northern Equipment (GNE) has completed its asset purchase of Maxim Manufacturing Corporation.
For over 40 years, Mississippi-based Maxim has designed and built rugged, high-quality, commercial-grade landscape tillers, trimmers, sprinklers, rollers and more for a wide variety of customers across the USA.
GNE is inviting any dealers interested in supporting the sales and service of Maxim products to contact them for more information.
GNE has been in the outdoor power equipment industry for over 30 years and has its corporate office in Rogers, MN, and a branch office in Garland, TX. Their customers include dealers, rental stores, big-box stores, national accounts, OEMs and hardware co-ops.