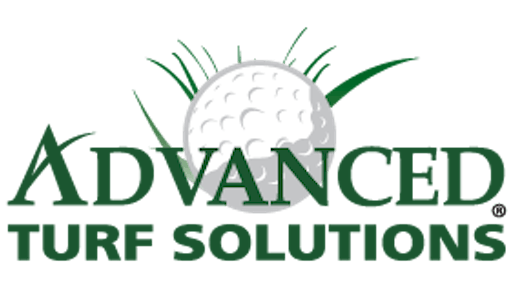 Advanced Turf Solutions, an independent and employee-owned green industry distributor, announced the acquisition of Michigan area distributor, Tri-Turf.
"For many years, Advanced Turf Solutions and Tri-Turf enjoyed working together as partners in the United Turf Alliance," said Alex Cannon, CEO of Advanced Turf Solutions. "It is our belief that increased service levels, a deeper product portfolio and expanded resources will lead to market share growth in Michigan."
Tri-Turf has two Michigan locations in Traverse City and Grand Ledge. The acquisition will expand Advanced Turf's service area to include Michigan in addition to its current 10-state territory, and all Advanced Turf Solutions core product lines and brands will be available to these new customers.
"I will be retiring after leading Tri-Turf for over 36 years," said Tom Reed, Sr., Tri-Turf president. "Our company culture is about selling with integrity, and offering quality products and exceptional service. Advanced Turf Solutions shares these values."
Tri-Turf's existing team of support and sales staff will remain, and Robert Reed, Tri-Turf's vice president, will run operations in Michigan under the Advanced Turf Solutions brand.
The transaction is expected to close at the end of June.