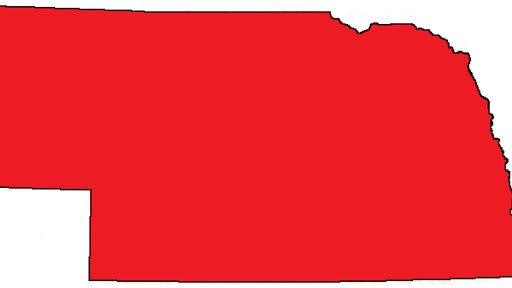 Jeremy Siffring's hands have been in countless projects during his time spent as landscaping manager for Siffring Landscaping & Garden Center LLC.
But he's never been part of a project that requires turning a vacant parking lot into a community Pop-Up Park and greenspace.
"This is a unique project for us working on top of a parking lot," Siffring said during an interview with the Tribune. "This is the first one that we've done and it's the first one completed in the state that we know of."
The project, being completed in the lot south of the May Brothers building at the corner of Fifth Street and Park Avenue in Fremont, Nebraska, will give people in the community a nice area to hang out, have lunch, read a good book or complete numerous other activities.
To read the full original article, please click here.