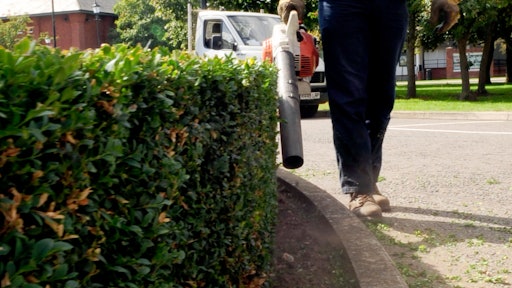 A Bay City, Michigan landscaping company with a history of workplace safety violations has been ordered to shut down again.
Bay County Circuit Court has issued the order, forcing Sunset Tree Service & Landscaping to immediately cease operations. The Michigan Occupational Health and Safety Administration (MIOSHA) already had issued an order to cease operations, but the company continued working, according to a MIOSHA press release.
"Sunset's disregard of MIOSHA regulations continues to jeopardize the safety of its most valuable asset—its employees," said Michigan Department of Licensing and Regulatory Affairs Director Shelly Edgerton. "While MIOSHA strives to work collaboratively with the employer community, such a pattern of non-compliance requires that we take the necessary enforcement actions."
MIOSHA issued the order to cease operations on May 1 after Sunset racked up 12 new citations—including six of the most serious classification of violations—in its most recent inspections in January and March. MIOSHA proposed fines totaling $222,000.
To read the full original article, please click here.