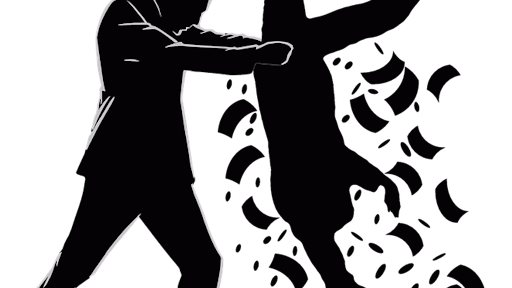 Simon Weafer worked hard to grow his business, TLM Landscaping, ever since first moving to central Florida from London 12 years go.
"We had a lot of equipment ready for helping our customers and the community after the hurricane, so we invested a lot of money in chainsaws and stuff like that," Weafer said.
But $10,000 worth of new equipment was stolen from two trailers he kept at a storage facility in Winter Garden. The trailers were locked, but the latches were cut open.
"It's pretty despicable. I mean, the people going out there to target business owners," he said.
To read the full original article, please click here.