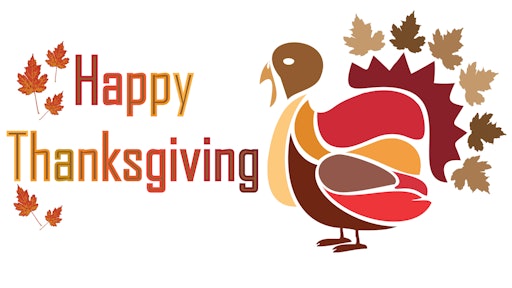 While warmth builds in the Southwest, resurging cold air may trigger frequent snow in the Great Lakes and help spin up a storm along the East Coast around Thanksgiving Day.
Following a storm and shot of cold air that sweeps across the northern part of the nation into this weekend, there is the potential for very cold air with a punishing wind to take root over the Midwest and Northeast during the long Thanksgiving weekend.
"If early indications are correct, some locations may be buried under feet of lake-effect snow, while gusty winds sweep cold air from the northern Plains to the Gulf Coast, Appalachians and eventually the Atlantic Seaboard," according to AccuWeather Senior Meteorologist Brett Anderson.
It is during that press of arctic air when another storm may come about with a swath of steady rain, ice and snow in the Northeast.
To read the full original article, please click here.