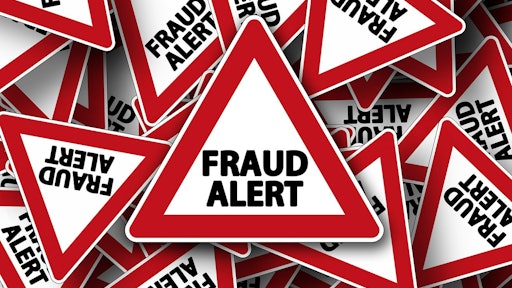 The Riverside County District Attorney's Office asked for an arrest warrant against Carlos Valencia, the employer of two men who were fatally electrocuted in March 2016 while pollinating palm trees in Thermal, California.
An investigation into the deaths of Osvaldo Ceron and Ernesto Hurtado found that Carlos Valencia, owner of Valencia Trimming in La Quinta, California, misclassified employees to make their jobs appear to be lower risk to his insurance provider and lied about employee pay, according to court documents filed by the district attorney's office.
Valencia deprived California's insurance fund for workers' compensation of $100,000, and cost the state more than $35,000 in unreported payroll taxes between 2012 and 2017, the arrest declaration says.
The district attorney filed the felony charges against Valencia, 49, on December 7 with a recommended cash bond of $135,000.
To read the full original article, please click here.