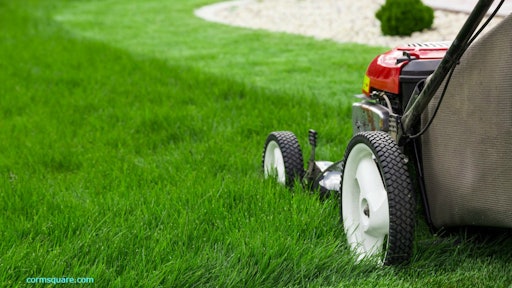 The elderly, disabled and veterans would be eligible for free lawn-mowing services under a bill Pittsburgh City Council advanced recently.
Councilwoman Theresa Kail-Smith of Westwood, Pennsylvania, who sponsored the legislation, said she sponsored a similar program in her West End district since 2009 using Community Development Block Grant funding to hire contractors through competitive bidding.
"It worked out wonderfully," she said. "It not only helps the seniors, veterans and disabled people, but it helps the neighborhoods look better. It helps local businesses because we give the contracts to local lawn care services and those folks hire local people to cut the grass."
She said the program would also reduce blighted properties, reduce the number of complaints filed with the city and cut down on court actions against people who are unable to afford lawn care.
To read the full original article, please click here.