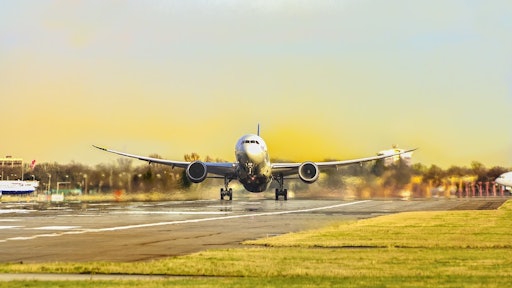 Two minority-owned small businesses were hired to split about $1.4 million in landscaping and groundskeeping duties at Memphis International Airport over the next five years.
The Memphis-Shelby County Airport Authority board approved contracts with Bean & Prince Contractors Inc. and Enlightenment Inc., doing business as APS Facility Maintenance.
Airport President Scott Brockman said both firms participated in an in-house small business program.
Brockman said the work, previously done in a single contract, was broken into two pieces. It includes planting and maintenance of flower beds, and landscaping and mowing alongside roads within the airport property.
To view the full original article, please click here.