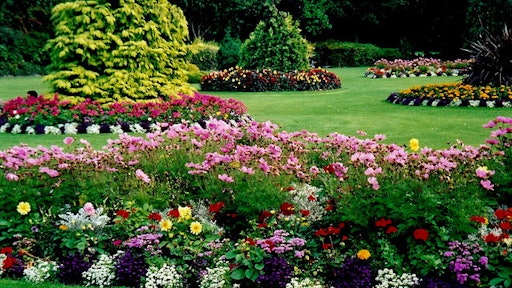 A Zanesville, Ohio business owner is holding a contest to help young entrepreneurs jumpstart their lawn service careers.
Ryan Dodson, the owner of American Pride Power Equipment, is holding a giveaway for young people who want to start their own business mowing lawns. Dodson will be giving packages with four pieces of equipment to three entrepreneurs.
"It's a push mower, an edger, a trimmer and a blower. And we're just going to help a few kids get started in the mowing business. High school or recent graduate," said Dodson.
Dodson got the idea for the contest from his own entrepreneur background. He remembers working hard to get his business started and how important it was to get help. Now he wants to give back and help others get their start.
To read the full original article, please click here.