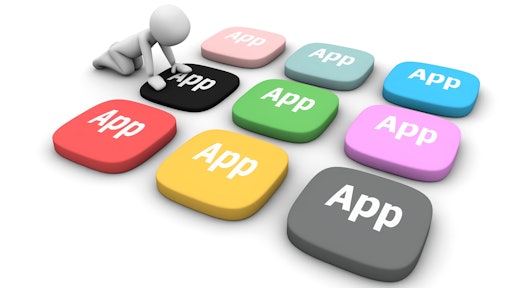 You can hail a car ride and book a home rental through an app, but now you can do the same with your lawn care service. A Nashville-based company is offering on-demand grass cutting starting this month in Louisville.
GreenPal announced that its service will connect local, pre-screened lawn care pros who can bid on jobs when homeowners list their lawns and the date they need service. 
The owners can choose which service they want to perform the job after checking the vendor's ratings, reviews and pricing. The bids are done based on Google Street and aerial images, along with additional information about the property, said Gene Caballero, the co-founder.
Once the grass is mowed, the lawn care person sends a time-stamped photo of the completed work to the customer. Homeowners are expected to pay via the app and set up more appointments if they are satisfied with the work.
To view the full original article, please click here.