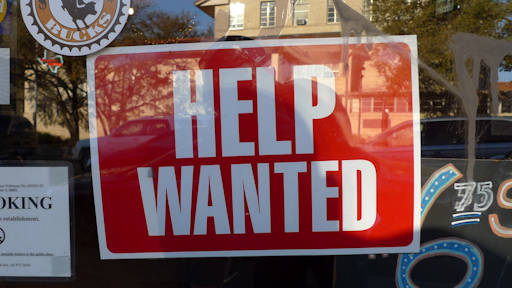 As spring arrives and landscaping jobs start picking up, Hoosiers may find it more difficult to find a company to do their work.
Landscaping companies across Indiana are struggling because of restrictions to the federal H-2B work visa and a lack of willing local candidates, according to more than one statewide organization.
Kevin Hughes, owner of Rosie's Gardens and Hughes Landscaping on the north side, has a Now Hiring sign in front of his business and says he's taken a huge hit to his business already.
"I've already told probably 20, 25 people I just can't do their work this year," Hughes said.
To view the full original article, please click here.