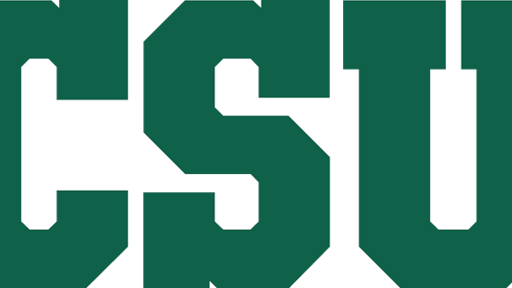 Twelve Colorado State University (CSU) graduates filed a lawsuit against the university after it halted efforts to secure accreditation for a landscape architecture master's degree program—seven years after its launch.
The lawsuit alleges that CSU broke its contract with students, costing them money through tuition, moving and living expenses, debt amassed during their time in the program, as well as earnings, earning capacity and opportunities, because the program never gained accreditation.
The lawsuit, filed March 20, demands the university pay back tuition collected from students and cover costs related to litigation.
Most states require landscape architects to get a degree from a program accredited by the Landscape Architecture Accreditation Board of the American Society of Landscape Architects.  
To view the full original article, please click here.