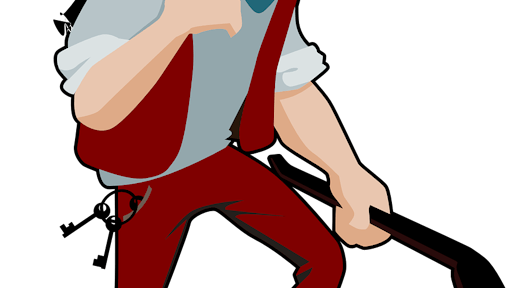 Lawn equipment was stolen from a High Ridge, Missouri landscaping business. The equipment was taken from an enclosed trailer parked at St. Louis Select Landscaping and Lawn Care, the local Sheriff's Office reported.
An employee discovered the theft in the afternoon of April 29. The side door to the trailer was open and a backpack leaf blower and a trimmer were missing. It was unclear if the theft occurred that day or sometime overnight, the report said.
The lawn equipment was valued at $900. As of May 10, the equipment had not been recovered, Sgt. Matthew Moore said.
He said there were no arrests.
To view the original article, please click here.