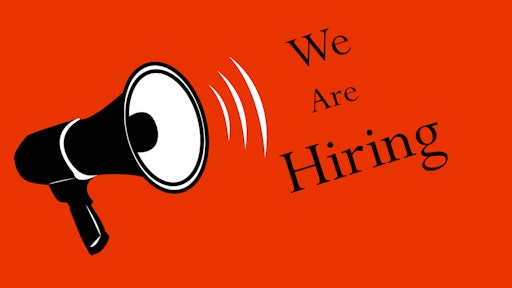 Landscaping, paving and other firms were supposed to have additional seasonal help by now. It hasn't happened yet.
A delay by the federal government in releasing more temporary work visas—called H-2B—is hitting businesses hard.
Michael Hasse of Double M Asphalt & Coatings, says he's missing five to seven of his usual seasonal workers. That's left the staff on hand working long, hard days in a profession dependent on warm temperatures.
Mike Stephens of SHC Nursery and Landscape, said he's missing about 20 people this summer and has missed them for nearly two months now.
To view the full original article, please click here.