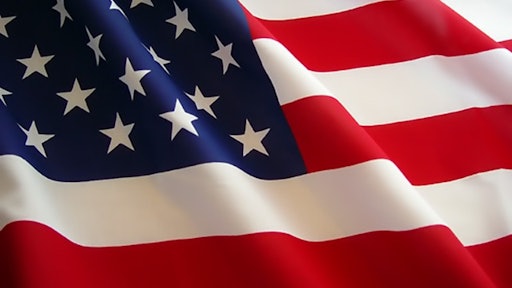 Saturday, June 2 was Armed Forces Day, a time to remember military men and women who are serving and of those who made the ultimate sacrifice. In 2017, there were over 1.3 million active duty and reserve members of the military. The sad reality is that not everyone comes home to their spouses and children.
To ensure that these children know they haven't been forgotten and are set up for success, TruGreen partnered with the Children of Fallen Patriots Foundation, an organization dedicated to helping provide college scholarships and educational counseling to military children who have lost a parent in the line of duty. Since its inception in 2002, the nonprofit organization has assisted approximately 1,100 children of fallen service members through the distribution of roughly $22 million in scholarships and other support.  
"We believe that one of the best ways we can honor our fallen heroes who made the ultimate sacrifice for our country is to invest in the future of those they loved most in the world-their children," said David Kim, co-founder and CEO of Children of Fallen Patriots Foundation.
Since 2014 TruGreen has helped to raise over $87,000, funding over 14 years of college for 1,046 children.
"TruGreen is committed to giving back to communities across the nation and is proud to partner with Children of Fallen Patriots to honor our fallen service men and women by ensuring their children have a bright future and access to college," said Amy Simpson, Senior Director of Corporate Communications at TruGreen.