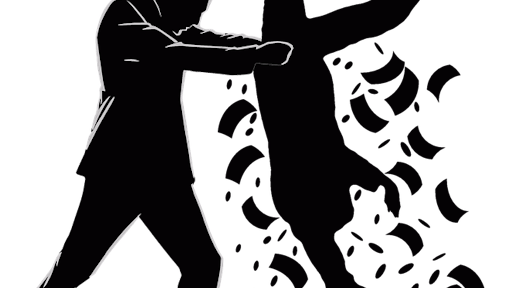 Just a month after finding out that he was robbed, an Oklahoma veteran will continue to run his landscaping business, which hires vets, thanks to a nonprofit group's donation of $15,000 worth of new equipment.
Cody Nichols, who served in the Marines, owns and operates Our Troops Services, a small business in Tulsa, Oklahoma, that hires veterans for landscaping, fencing and construction jobs.
His company took a hit on May 20 when he discovered that all of his equipment was taken.
Nichols and his fellow veterans were left with nothing but a couple of donated push mowers to continue working, but they soon fell behind.
To read the full original article, please click here.