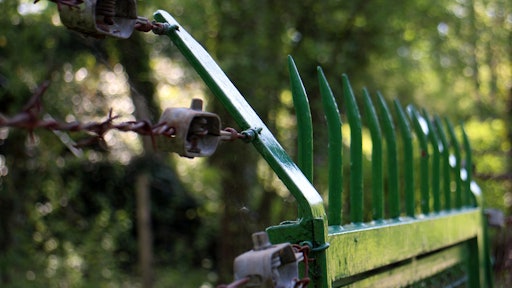 Following a recent larceny, the staff at Mower Depot are working to raise awareness of power tool thieves with the launch of a closed Facebook outdoor power community watch group, where dealers, store owners and employees can post information regarding burglaries, larcenies and suspicious persons to help minimize shoplifting.
The group was started by Mower Depot office manager Brandy Snyder on July 9 because two unknown men stole a chainsaw, valued at $1,200, at around 3:43 p.m. on July 6, according to the Ormond Beach Police Department. She said she just wants local dealers to know to look out for the suspects, their vehicles and any others that may arise in the near future.
"It's basically just like a little hotline for dealers," Snyder said.
This is not the first time Mower Depot has had merchandise stolen. Back in early October, the store was burglarized overnight and $5,000 worth of items were taken. It was the third time in five years the store had been broken into.
To read the full original article, please click here.