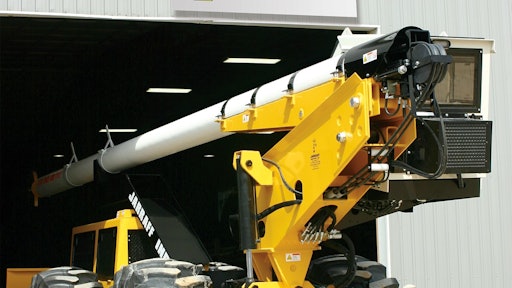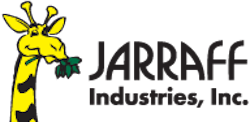 Jarraff Industries, Inc.
Jarraff Industries has added over the road mechanic services to its authorized service center.  The service center, located in Anniston, AL, offers experienced mechanics and parts availability for the Jarraff All-Terrain Tree Trimmer, the Geo-Boy Brush Cutter Tractor and the Mini-Jarraff Rear Lot Trimmer. 
"The addition of road mechanics means Jarraff Industries customers can attend to service needs without leaving the field.  This helps them remain productive on the job site.  The objective is to do everything we can to help customers limit downtime." said Heidi Boyum, President/CEO Jarraff Industries. 
The service center provides boom repair, general maintenance, undercarriage maintenance, part installation, hydraulic service and more.  Jarraff Industries manufacturers a line of advanced ROW maintenance, brush clearing and tree trimming equipment including the Jarraff All-Terrain Tree Trimmer, the Geo-Boy Brush Cutter Tractor and the Mini-Jarraff Rear Lot Trimmer.  Information regarding the service center can be found at: www.jarraff.com