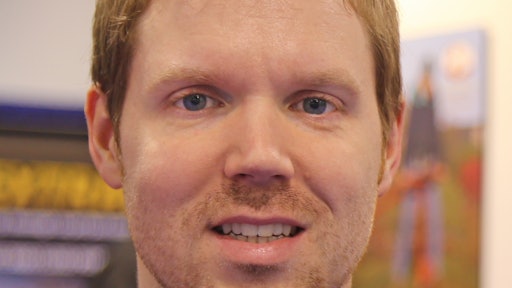 Little Beaver welcomes Joseph Haynes as a product engineer at the company's manufacturing facility in Livingston, Texas.
A fourth-generation team member, Haynes brings a familiarity of the family business and innovative knowledge of product design processes.
"I'm looking forward to bringing a fresh perspective and different technological expertise to Little Beaver," Haynes said.
He holds a bachelor's degree in industrial engineering from Texas A&M University and most recently spent 11 years as a product engineer at a WFI International, a pipe fitting manufacturer.
In addition to his manufacturing experience, Little Beaver says Haynes has a strong understanding of mechanical engineering and product development to bring to his new role.   
"I'm excited to leverage my experience and insight to continue my family's tradition of providing customer-driven design," Joseph said.
Company president Joe Haynes recalled that when his grandfather started in the auger industry, he wanted a family-run business that left customers feeling like they were dealing with family.
He noted that Joseph grew up around the business and understands the vision of building safe and dependable products while going the extra mile for customers.
"He brings a unique experience with 3-D modeling and CAD software, which will enhance our product development process," the president said.