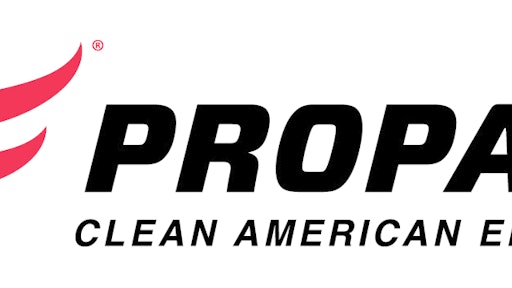 The Propane Education & Research Council (PERC) is teaching commercial landscape contractors and outdoor power equipment dealers how they can hit it out of the park with commercial propane mowers and equipment at the Green Industry & Equipment Expo (GIE+EXPO) this week in Louisville, Kentucky. Located at Booth 7094, PERC will showcase propane equipment from many original equipment manufacturers (OEMs) and discuss how contractors can build their own all-star mower fleet with which to take the field.
"In addition to being a clean fuel, propane can save contractors money because it costs less to operate long term compared to traditional fuels," said Jeremy Wishart, deputy director of business development at PERC. "With GIE+EXPO being in Louisville, a city with long-running ties to the sport of baseball, we thought it would be fitting to ask contractors and dealers interested in propane equipment who stop by the booth to round the bases and learn how easy it is to build a team that can make transitioning to propane equipment simple."
Dealers who visit the booth can start building their team of propane customers by signing up for PERC's Dealer Point online database—a free resource designed to connect contractors with a local dealer who offers propane equipment. Dealers can also enter their business card to win several prize giveaways, including a Yeti cooler.
Contractors who scan their badge in the PERC booth also have a chance to win a Yeti cooler (among other prizes), too. Booth visitors can also learn the stats on why propane savings are in a league of their own or grab a handful of Cracker Jack while watching the highlights from PERC's Straight Talk video testimonials, which feature contractors already finding success with propane.
Throughout GIE+EXPO, PERC officials are on hand in the booth to answer questions, along with propane retailers who can answer any questions a contractor might have about fuel delivery and storage.
Propane equipment on display in the booth include commercial propane mowers from Exmark, Toro, Scag, Bob-Cat and John Deere. Several propane engine models—both propane dedicated and with aftermarket conversion kits—from Kohler, Briggs & Stratton and Kawasaki are displayed, too.
For more information on propane and propane equipment offerings in the commercial turf industry, please visit www.propane.com/commercial-landscape.