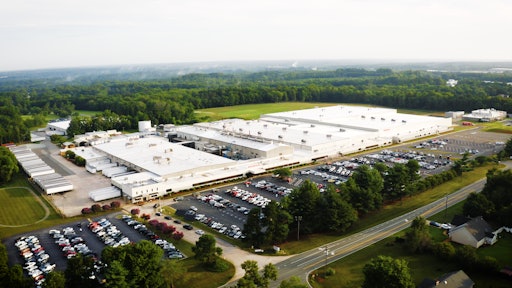 Honda has announced that it is temporarily suspending production at its Honda Power Equipment facility in Swepsonville, North Carolina.
During the shutdown, Honda Power Equipment (HPE) will adjust production at its plant due to parts supply issues related to the economic impact of the COVID-19 pandemic.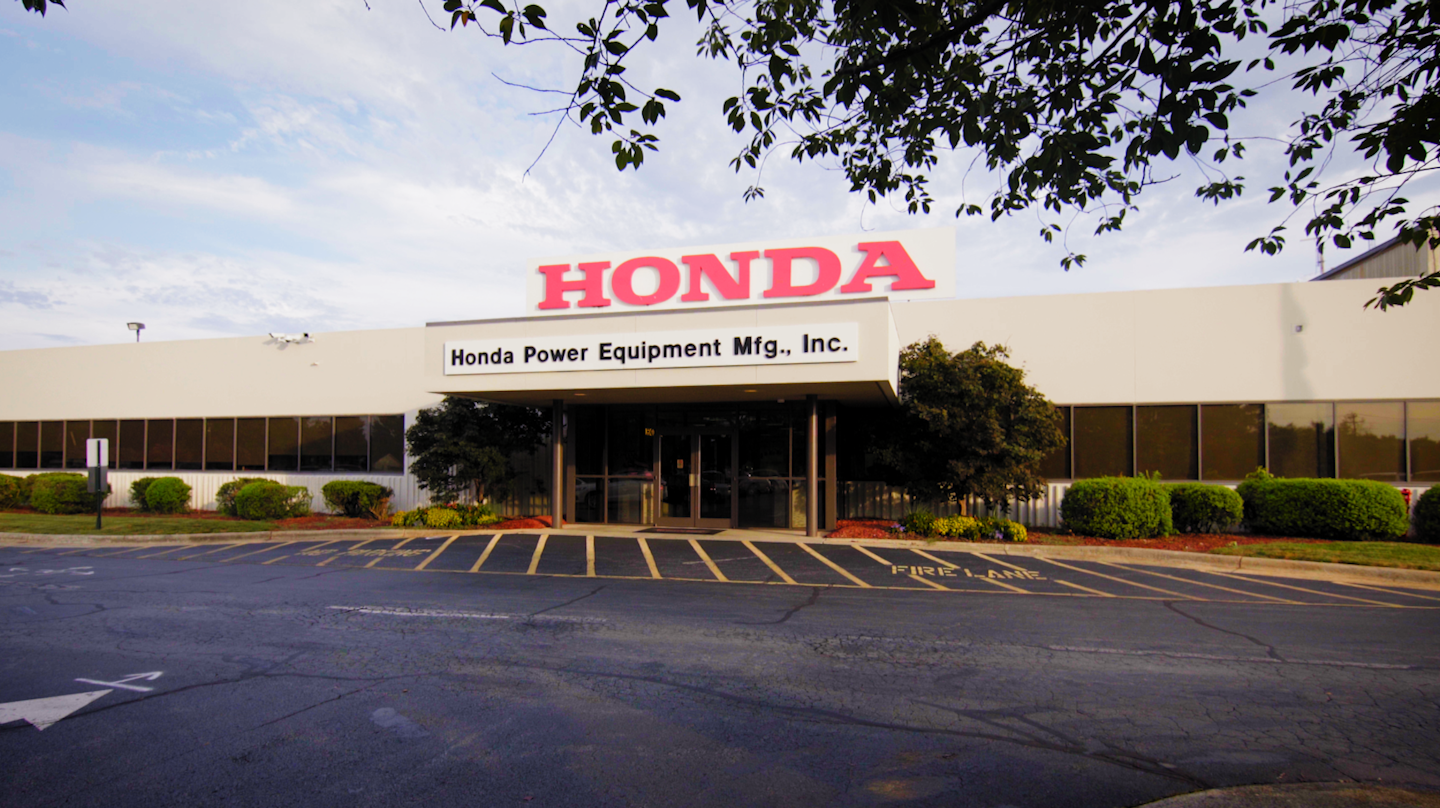 HPE is one of Honda's highest producing plants in the world with the annual capacity to produce more than two million Honda general-purpose engines and 500,000 finished products, including Honda lawn mowers, snow throwers, string trimmers, mini-tillers and generators.
Production of lawn mowers began in 1984, as the third Honda manufacturing plant in America, with cumulative production now topping 38 million products for Honda customers in the U.S. and around the world.
Over its 35-year history, Honda has invested a more than $350 million in the North Carolina facility. For its 35th anniversary earlier this year, the company celebrated with the announcement of a $46.4 million expansion.
Now, HPE will suspend production for seven days beginning Thursday, March 26, with current plans to return to production on Monday, April 6.
Also, Honda of South Carolina Mfg., Inc. will adjust production of all-terrain vehicles and side- by-sides at its plant in Timmonsville, South Carolina on the same timeline.
Last week, Honda announced that it would adjust production at all of its automobile production plants in North America, including the U.S., Canada and Mexico, due to an anticipated decline in market demand related to the economic impact of the COVID-19 pandemic.
The original production suspension was from March 23 through March 30, with a planned return date of March 31. With this extension of five production days, operations will resume on April 7.
This extension is in response to the continued steep decline in market demand across the automotive industry due to the impact of the COVID-19 pandemic on the economy, resulting in the inability of consumers in many markets to purchase new vehicles.
As the market impact of the fast-changing COVID-19 situation continues to evolve, Honda will evaluate conditions and make additional adjustments as necessary.
In undertaking this production adjustment, Honda is continuing to manage its business carefully through a measured approach to sales that aligns production with market demand.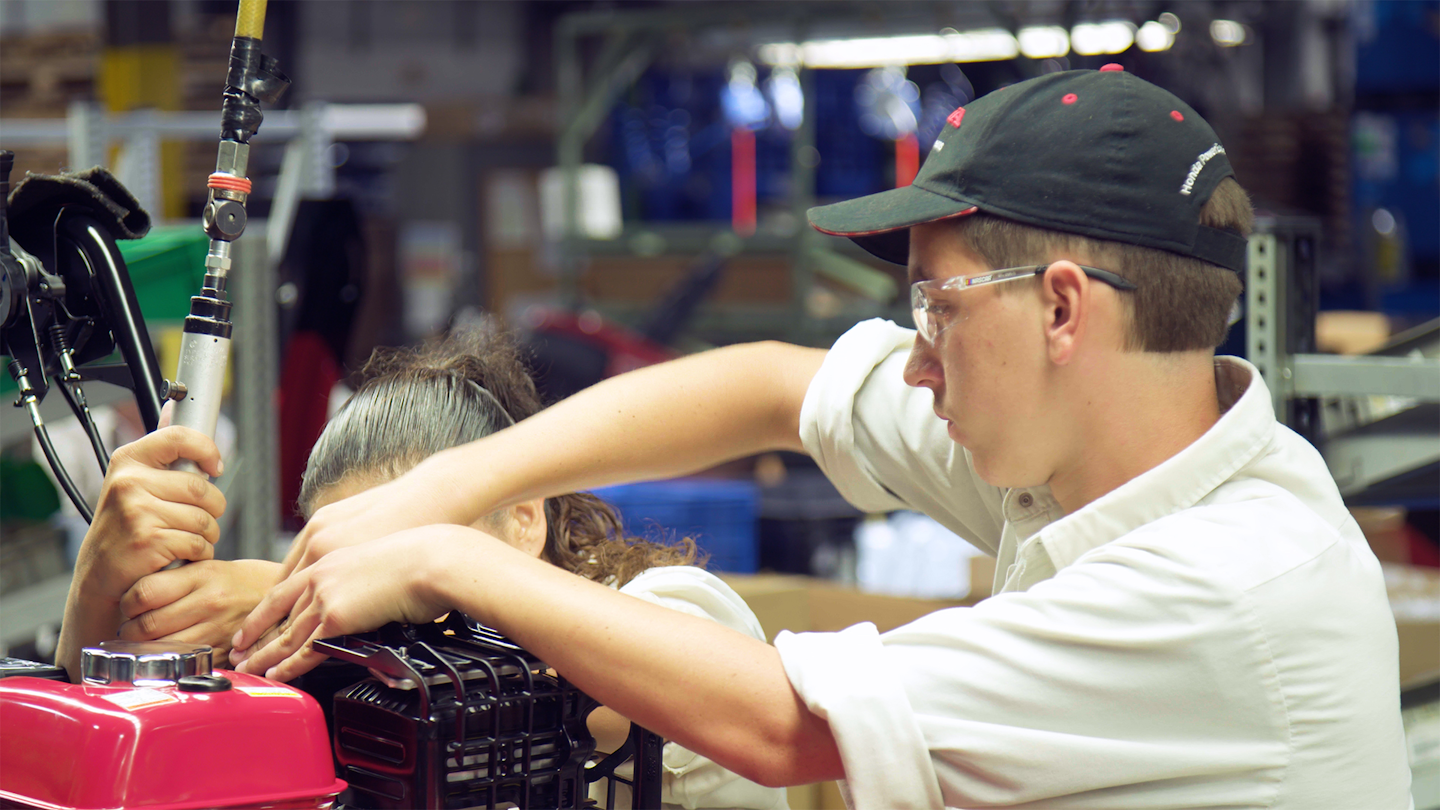 During this time, Honda will continue full pay for all of its associates and contingent workers. Approximately 29,400 Honda production associates in North America are affected by this temporary suspension of production of automobiles, powersports products and power equipment.
In addition, Honda will utilize this time to continue the deep cleaning of its production facilities and common areas to further protect associates upon their return to the plants.
This production adjustment also will allow Honda associates to better prepare and adjust family plans in relation to regional directives to close schools to stop the spread of the COVID-19 virus. This will enable working parents to determine how best to manage the needs of children staying home from school and other required lifestyle adjustments.