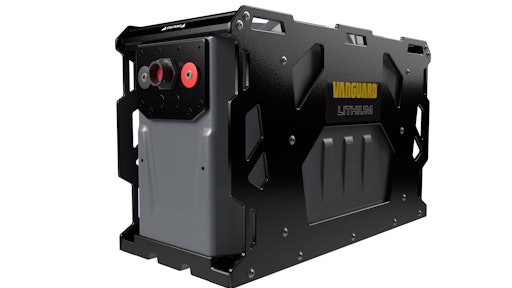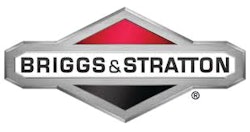 The first fully integrated, serviceable Vanguard Commercial Lithium-Ion Battery Pack was designed as an electrification solution for OEMs looking for one half-kWh up to 20kWh of power. The battery packs are a critical offering in a marketplace that is increasingly demanding emissions-free and sustainable alternative power sources.
The customized Vanguard lithium-ion battery pack, controller and charger work seamlessly together to deliver efficient power and performance.
Vanguard designed a dedicated Battery Management System to monitor voltage and temperature throughout the pack, ensuring the battery always operates efficiently and safely. Modular internal components can be configured for multiple capacities and voltages. Built to be flexible, up to four of the battery packs can be paralleled at a time to meet varying power application needs. It features two customizable CAN bus networks that integrate with legacy systems, and a pre-qualified and plug-in ready sharing system can be mounted on or off-board.
It is also the first completely serviceable battery in the industry — allowing it to be repaired instead of replaced. Plus, it has built-in integrated lifting points for easy service and maintenance. A durable metal outer shell provides maximum protection for operation in any environment. This flexible, integrated battery solution offers superior power and performance.
Vanguard applied its first battery to a mid-sized unmanned ground vehicle built by ARGO, a manufacturer of extreme terrain vehicles. It recently announced an additional application with Club Car to power its new lithium-ion line of Fleet Golf Cars.
Request More Information
Fill out the form below to request more information about
Briggs & Stratton Introduces Electrification Solution with Vanguard Commercial Lithium Ion Battery Pack