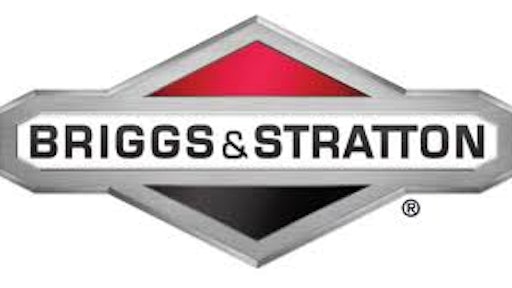 Briggs & Stratton is starting the year off strong with 77 new product introductions. Of those new products, 40 are lawnmower models for both the residential and commercial users.
"The Briggs & Stratton Power Products Group is committed to providing our dealers with innovative, high-quality products that meet consumer needs," says Troy Blewitt, director of dealer channel marketing for Briggs & Stratton. "Between new models being added to existing lines, and new product introductions, the number of new residential and commercial mowers we are offering this year totals 40. If you add the number of new portable generators, standby generators and pressure washers we introduced, that number grows to 77 new models."
Of the new mower models being introduced, 16 are new Simplicity residential models, 11 are new Snapper residential models, and 13 are new Ferris commercial mowers. New product highlights include a completely redesigned Snapper rear engine rider and Simplicity tractors featuring two- and four-wheel suspension. All of the new products will be available in dealerships spring 2013.
Dealers were first introduced to the new products at three open houses hosted in the summer of 2012 at Briggs & Stratton facilities in Milwaukee, WI; McDonough, GA; and Munnsville, NY. 
"Our sales representatives have been meeting with their dealers to discuss the new options since then," says Blewitt. "We entertained more than 1,000 dealers at our Get Ready For Spring Meetings in 26 cities where we reviewed the products in depth."
Watch our Product Guide for these new products!