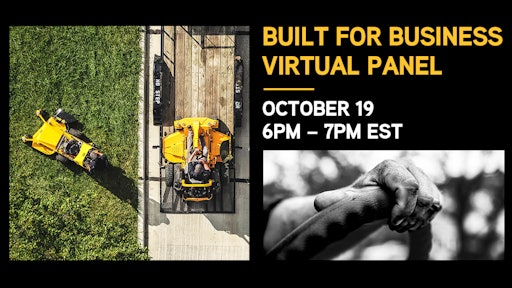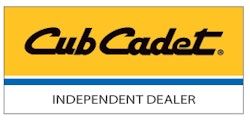 In lieu of a presence at the annual GIE+EXPO tradeshow, Cub Cadet will be hosting a virtual Built for Business panel to deliver exclusive industry insights to landscapers.
The panel, set for Monday, Oct. 19 at 6 p.m. EST, will be hosted and moderated by Landscape Management editor-in-chief Seth Jones, and panelists include Brian Fullerton of Brian's Lawn Maintenance, Christian Schloegel of C&I Services, LLC and Aaron Griffith of Cub Cadet.
By registering for the panel, attendees will be entered to win the new Cub Cadet PRO X 636. Tune in for a rich discussion around current industry trends, challenges and solutions in light of COVID-19 and business tips for both new and established businesses.
Subscribe Cub Cadet's YouTube channel now to be alerted when the panel begins.
Register here to sign up for exclusive content and a chance to win the Cub Cadet PRO X 636.