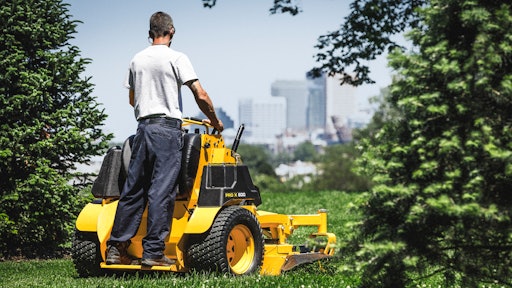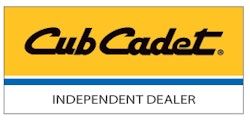 Cub Cadet recently announced the latest addition to its PRO Series, announcing the PRO X 600 stand-on mowers. The mowers, which are the first stand-on mowers in Cub Cadet's professional lineup, add to the company's growing line of commercial lawn equipment and provide a durable and innovative option for landscapers looking for the flexibility and productivity a stand-on mower provides.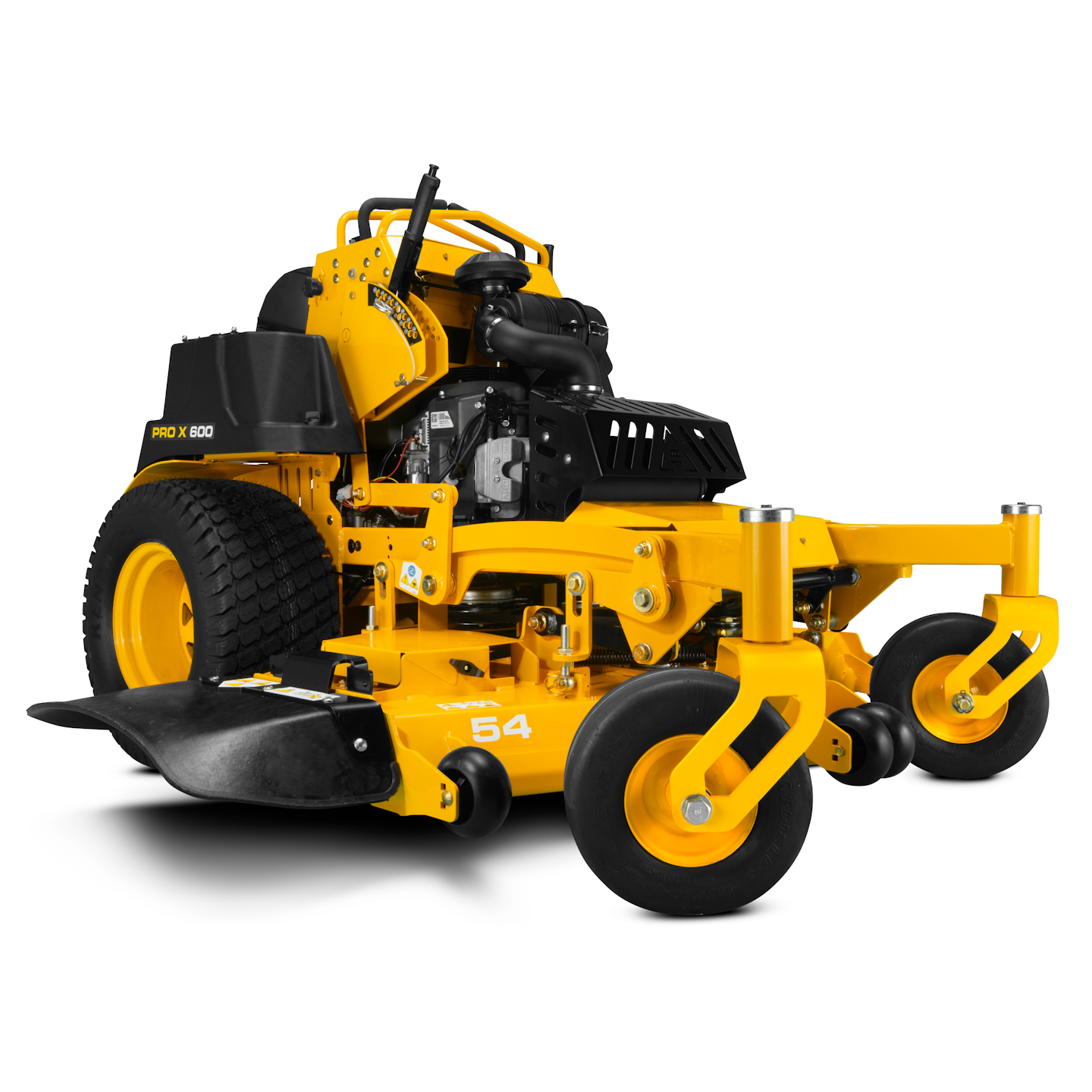 The PRO X Series finishes out the core of our extensive line of commercial equipment, giving operators the flexibility to mow a wider range of properties while providing superior productivity over a sit-down zero-turn mower. The small footprint of the PRO X series also frees up trailer space to further improve efficiency," said Josh Sooy, director of commercial products, Cub Cadet. "We're excited for commercial cutters to experience the suspension system and smooth controls of the X 600. It has a substantial impact on the way you feel after a long mowing session."
To launch the PRO X 600, the company traveled the country talking with landscapers. 
Every part of the product's design is based landscaper input. The team at Cub Cadet observed job site workflows with stand-on mowers, discussed likes and dislikes in focus groups and held test-drive events for more than two years across the country.
The final PRO X 600 design is built with the practical features lawn professionals expect like a fully fabricated 10-gauge deck shell with 7-gauge top and bottom reinforcements. But it's also designed for maximum comfort, with multiple features that allow the operator to customize the machine based on body type and mowing style. Most notable is a suspension platform that can be easily adjusted to change tension, allowing a smooth ride over rough terrain. 
 The maintenance-free design means less time spent greasing spindles, bearings, hubs and other pivot points. And the small footprint of the mower frees up trailer space.
Productivity gets a boost with the PRO X 600 because its versatile design allows the operator to maneuver tight spaces. It's built with professional high-lift Marbain blades, which offer a blade tip speed of up to 18,500 fpm and a 1.5-inch blade overlap. The premium Kawasaki engine provides up to 25.5 hp to power through the toughest terrain and it comes standard with 24-inch tires to provide plenty of ground clearance.
The PRO X 600 is backed by a three-year, no-hour-limit commercial warranty and a five-year limited deck warranty.
Request More Information
Fill out the form below to request more information about
Cub Cadet Raises the Bar on Strength, Comfort and Performance for Landscapers with its Pro X 600