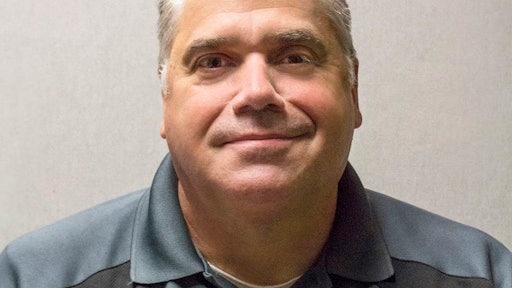 Rotary Corporation has appointed Brannon Underwood territory sales manager for middle Georgia. Underwood has nearly 40 years of experience in the outdoor power equipment industry, serving in various positions as a retail sales representative, parts specialist and manager for a servicing dealer. He also has worked for several original equipment manufacturers in sales and customer service.
As Rotary's new territory manager, Underwood will be involved in business development, sales and customer support for over 125 servicing dealers throughout the region.
Founded in 1957, Rotary is recognized as a world-leading aftermarket supplier of outdoor power equipment parts, tools and accessories, serving customers in all 50 states and 68 countries around the globe. The company provides next-day delivery to over 80% of the United States with a fill rate of approximately 95%.
Rotary operates eight U.S. distribution centers plus alternate shipping sites strategically located throughout the nation.