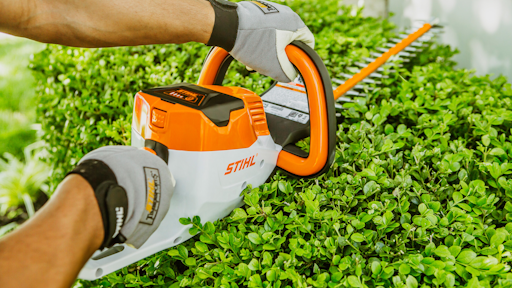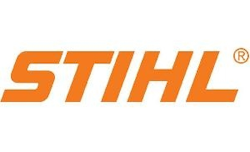 STIHL's Lightning Battery Systems product offering now includes the HSA 56 high-speed battery hedge trimmer. According to the company, users can trim the length of three football fields (up to 1,000 feet) on a single charge. The hedge trimmer is also highlighted by:
A weight of just 8.1 pounds, including the battery.
A cutting speed of 2,800 strokes per minute.
Inclusion of the 36-volt, 1.4-amp-hour STIHL AK 10 battery and STIHL AL 101 battery charger.
No battery memory limitation and no gradual drop in power—the trimmer runs at full speed until the battery is depleted.
Lights to indicate the battery status/level of charge.
A long service life as more than 80 percent of the battery capacity remains after 500 charges.
Request More Information
Fill out the form below to request more information about
High-Speed Battery Hedge Trimmer Boasts 2,800 Strokes per Minute