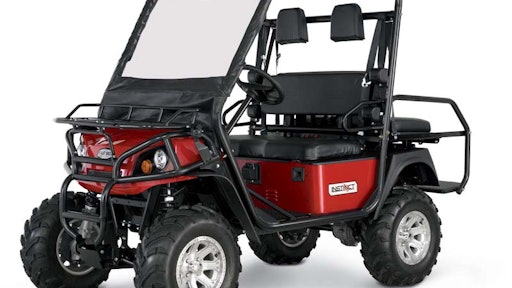 Bad Boy Buggies of Augusta, GA, has recalled roughly 6,400 of its gas- and electric-powered, four-wheeled recreational vehicles.
Reason for the recall. Incorrect parking brake adjustments and improperly bled brake lines can diminish a consumer's braking ability, posing a crash hazard. No injuries or incidents have been reported as of September 25. However, consumers should immediately stop using the recalled vehicles and contact Bad Boy Buggies or an authorized dealer for a free repair.
The vehicles were sold at Bad Boy Buggies dealers nationwide from August 2012 through May 2014 for between $9,600 and $14,400. Model names included in the recall are:
Ambush and Ambush iS
Instinct
Recoil and Recoil iS
Visit the CPSC website for more information on this recall.