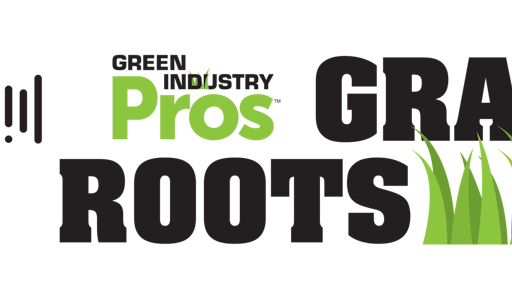 Kevin Aries of Verizon Connect joins Green Industry Pros editor Ryan Whisner for the latest edition of Grass Roots to discuss the significance of telematics and fleet management software for snow and ice contractors.
Fleet managers are increasingly relied upon to mitigate business risks that come with maintaining and tracking assets and keeping their drivers and the communities they operate in safe. This is where advanced fleet management software with robust analytics can help.
Landscaping and construction companies of all sizes can use this technology to monitor weather and traffic conditions on the road and communicate with drivers in near real time. Additionally, as fleet management software leverages GPS tracking, the technology can be used to help managers alleviate the risk of maintenance issues with predictive analytics and alerts by tracking vehicle history.