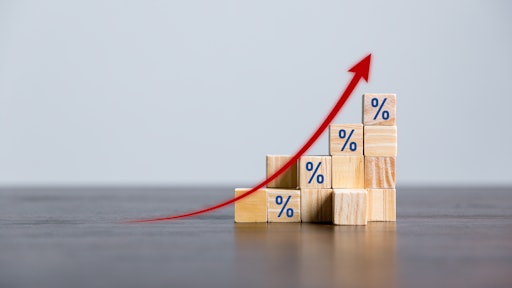 adobe.stock.com - JD8
Forty-seven percent versus 9 percent. Those are the percentages of women in the overall U.S. workforce and women in the green industry, respectively.
Jenn Myers, executive director of the National Association of Landscape Professionals (NALP) Foundation, presented that statistic to me during our interview for this month's diversity, equity and inclusion article.
I shouldn't have been surprised by that information as I often find myself in the minority when reporting on green industry conferences or trade shows, where, for example, at a table of 10 people, I am the only woman.
And yet, those numbers jarred me.
I know that the industry has come quite a way in the past few decades, and had I been sitting at tables of industry events years ago when some of our winners of this year's Women In The Green Industry Award started out, I may have been one in 30 or even 40.
What's more, initiatives throughout the green industry—such as NALP's Women In Landscape Network, SiteOne's Women In The Green Industry Conference and our own Women In The Green Industry Award—buoy my spirits when it comes to including more women in the industry.
But still, more can be done to encourage women to join the industry—and empower them to climb the ranks at their respective companies. An industry comprised of nine percent women compared to 91 percent men demonstrates the still-sizable gap.
With all of that said, we should celebrate the women who have embraced the challenges that come with being a woman in the green industry and who have paved the way for others to start their career journeys in the industry.
And, we should also recognize that lifting women up in the industry doesn't bring men down. Instead, it brings everyone up and elevates the lawn care and landscaping world as a whole.
What do you think? What can be done to include more women in the industry? What resources have you leaned on? I'd love to hear your thoughts—and I'm sure your fellow readers would, too. Email your ideas to [email protected] or connect with me on LinkedIn by following the QR code.
And be sure to look out for next month's issue, where we will present our annual Editor's Choice Awards. Having taken a look at some of the entries that have already come in, I can tell you that this year's winner list is chock full of new and innovative products to bring the green industry a cut above.
Until next time!